Abortion Clinics in Jackson Heights, Queens, NY, NJ, CT
Phone Answers by Our Bi-lingual Staff - Se Habla Espanol 24 hours and 7 days a Week - (718) 205-0234 - 78-13 Roosevelt Ave - Jackson Heights, NY 11372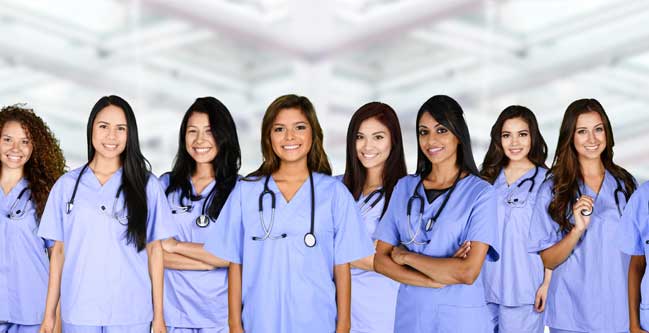 Jackson Heights Women's Gynecological in Jackson Heights, Queens NY provides secure, confidential abortion and gynecological care for women throughout the New York, New Jersey and Connecticut area.

We are a private gynecologic surgery center, specializing in abortion care for both elective and therapeutic pregnancy termination from 3 through the 23rd week (Second Trimester Care). We are certified by the Counsel of Gynecology and have over 30 years of experience. In addition, we have been accredited by the New York State Joint Commission's (JCAHO) Gold Seal of Approval-Office Based. All appointments are CONFIDENTIAL, however, our private patients have special arrangements that can ensure their support person(s) can accompany them.


| Abortion Surgery | Abortion Pills | GYN Services |
| --- | --- | --- |

Credit Cards (Amex, Visa, Master and Discover)
Please call (718) 205-0234 For Additonal Information About Our Services.
Phone answers by our bi-lingual staff 24 hours and 7 days - Se Habla Espanol.