Abortions Greenwood Heights, NY | Abortion pills
Phone Answers by Our Bi-lingual Staff - Se Habla Espanol 24 hours and 7 days a Week - (718) 205-0234 - 78-13 Roosevelt Ave - Jackson Heights, NY 11372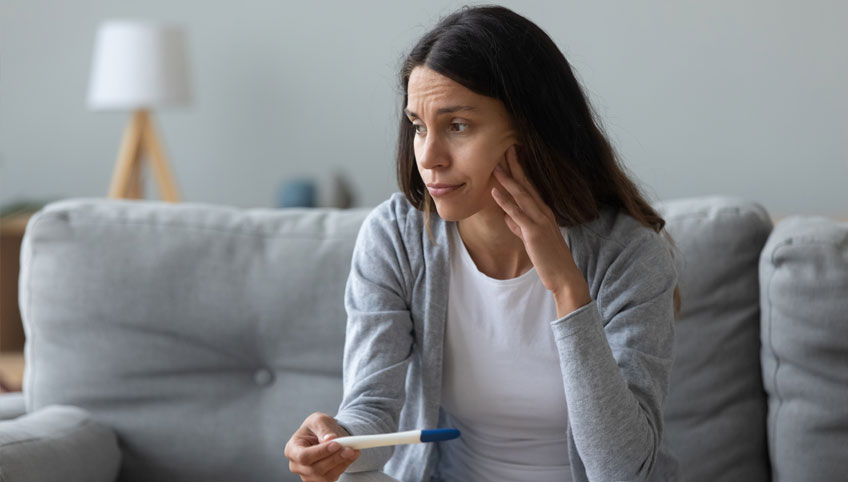 Surgical Abortions in Greenwood Heights, NY
Jackson Heights Women's Gynecological is a New York State certified abortion clinic that offers terminations of pregnancy up to 23 weeks. Both local and conscious sedation are available at Jackson Heights Women's Gynecological. You will be given the opportunity to ask questions and to discuss your feelings and concerns about your decision. The counselor will give you post-operative instructions and discuss risks and complications with you. She will also be happy to speak about birth control methods that are available to you.
We recognize that your decision to have an abortion or continue a pregnancy is neither simple nor easy. However, our doctors and staff respect and support your decision. We will provide you with the highest quality medical care to insure a safe outcome. Consultation, ultrasound, blood test, procedure and follow up appointment standardly included. If you choose to end your pregnancy and it has been 9 weeks or less since your last period, you may be able to have a medical abortion (pill).
The Procedure
Our surgical abortions are performed in a fully equipped gynecological examining room. The doctor will first re-confirm your pregnancy with a pelvic exam or ultrasound to determine the size of your uterus. Doctor will be highly trained personnel who will support you throughout the procedure.
After Care Instructions
Caring for yourself after an abortion is important. Uterine aspiration, like other surgical procedures, does have a risk of side effects or complications. Although these complications are rare, it is important that you know what to expect and what to do. Please keep this instruction sheet so that you may use it as a reference. Our staffs are available 24 hours a day to answer your questions or discuss concerns.
Non-Surgical Abortion: Abortion Pill Greenwood Heights NY
For women who are under 8 weeks pregnant in Greenwood Heights, Jackson Heights Women's Gynecological offers an alternative to surgical abortion. "Abortion by pill" is an option for women who are less than 56 days from their last menstrual periods. Some women prefer non-surgical abortion as an alternative to surgery and anesthesia.
Jackson Heights Women's Gynecological offers Early Option Pill to patients who meet the criteria for this method. After blood work and vaginal ultrasound, counseling is given to explain the procedure and answer questions to help you decide if this procedure is right for you. Early Option Pill is administered in our office, followed 2 days later by another medication which the patient inserts vaginally at home. This second medication causes the uterus to expel the pregnancy tissue. Regardless of which method you choose, a follow-up visit is required at Jackson Heights Women's Gynecological to ensure that the procedure was successful. In rare instances, a D&C may be necessary to remove any retained tissue.
We are certified by the Counsel of Gynecology and have over 30 years of experience. In addition, we have been accredited by the New York State Joint Commission's (JCAHO) Gold Seal of Approval-Office Based.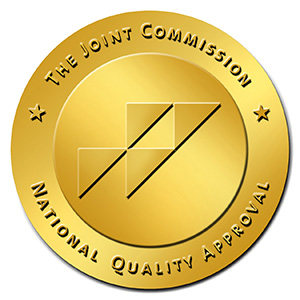 Credit Cards (Amex, Visa, Master and Discover)
Please call (718) 205-0234 For Additonal Information About Our Services.
Phone answers by our bi-lingual staff 24 hours and 7 days - Se Habla Espanol.